Listening. Guiding. Delivering
In a world of supermarket-style real estate agencies, our experienced team works with the best technology to provide a tailored, conscientious property sales and property management service. A personalised, extra-mile service. A guaranteed service you can count on seven-days a week.
What's my home worth?

EXPERIENCE
We understand the importance of listening. To you. To the local market

SYSTEMS
Technology and processes that 'free up' time to help connect with and guide you

OUTCOMES
Not only delivering Financial results but a smoother less Stressful experience
I want to sell
Learn about the experience, local knowledge and a performance guarantee you can rely on.
I want a property manager
Find out why our property management clients stay with us (some since we started in 2003).
I want to buy
Discover your ideal home in Perth's southern corridor and why buying through us is easier.
I want to rent
Search for rental properties across some of Perth's most sought-after suburbs.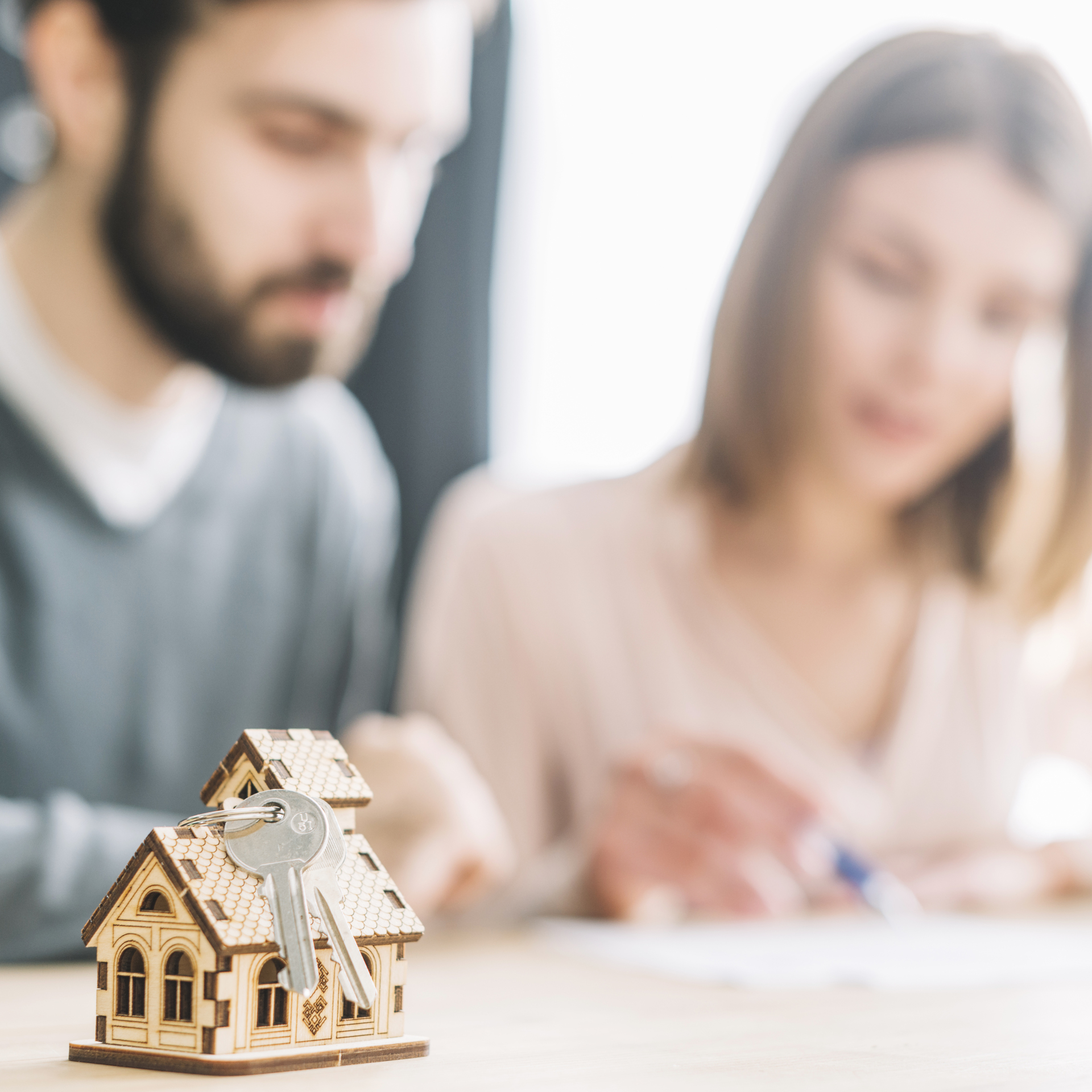 What our clients say
Hi Brian,

Thanks for your service all the way through, we couldn't have made it without you!

Much appreciated

Thanks
Edmund Lo
Thank you Brian. I would not have done it without your help. I appreciate it very much - the professionalism and the assistance. I would definitely recommend my friends to you if they ever wanted someone to manage their properties.
Brandon
Dear Brian,

We would just like to advise you how happy with have been with the service we have received from your office and in particular Darren and Justine King. As you would be aware our house sold at the first home open weekend and the whole process since has run as smooth as clock work. Darren has been contactable 24/7, he has been in contact with our purchasers regularly and kept us up to date with the progress throughout. We could not be any happier with the process and would recommend your services and Darren to anyone.

Thank you
Alison and Adrian Reilly, Beeliar
Hi Brian,

We wish to thank you for the delivery we received today, of a hamper which was very much appreciated.

Our thanks also for all your efforts on our behalf we were very pleased with the results.

Kind regards,
Dennis and Penni Anderson
Hi Darren,

I just wanted to say a big thank you to you for all the help you gave to us whilst selling the house. Eg The day the fence blew over – cleaning the pool and watching the house when we were travelling and many more things you helped with. I also want you to know that we appreciated the understanding and compassion that you showed to us because of our situation.

Thank you for sending the message on from the Roger and Eleanor – it is very special.

I hope that things improve for you in the Housing Market and just know that we will give you the highest recommendation to anyone we know that is selling a house.

Cheers
Mary
I would be very happy to comment on our experience over the sale of 5 Brooks Ct. We found Brian to be a very professional, efficient, considerate and flexible consultant. The whole process could not have been better and we would not hesitate to use him again ourselves or strongly recommend him to others. My son, Dr Paul Myhill first used him and we were impressed with the way he dealt with both the purchase of Paul's new property as well as the quick and efficient sale of Paul's house.

He was friendly, professional and respectful at all times. I enjoyed his lovely sense of humour and he was always prompt in returning calls or attending to matters. He recommended a settlement agent who was as easy to deal with as he was and the whole process was actually quite enjoyable.

I hope this is what you had in mind.

Yours,
Marilyn Myhill
Dear Gateway Residential WA,

Brian was professional, thorough, courteous and a great assistance in selling our property.

No I have no objections to you showing my comments to any future potential clients.

Regards,
Ron Hoddy
After meeting Brian from Gateways Residential at a home open, we decided to use him to sell our semi-rural property. We found Brian and his team to be honest and realistic and provided exemplary service. Brian was always amenable and professional. He sold our property in a particularly difficult market. Furthermore he helped us find a new property to purchase. I'm sure it took endless patience on Brian's part but with a combined effort found a property we wanted. Thank you Brian and the team. I'm more than happy to recommend Gateways Residential for anyone needing a real estate agent.
Rita & Len